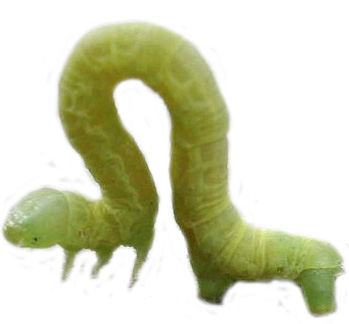 wordus smithus
"Writing.... well, it made this site."
HALLS 'TYPE-ONLY' PRINT
I wrote these three 'streams of consciousness' with my creative director/art director partner, Nick Thompson. The type came from a brilliant young designer called Andy German – a font of talent. This suite of ads never ran – but they were a joy to create. And, of course, to craft...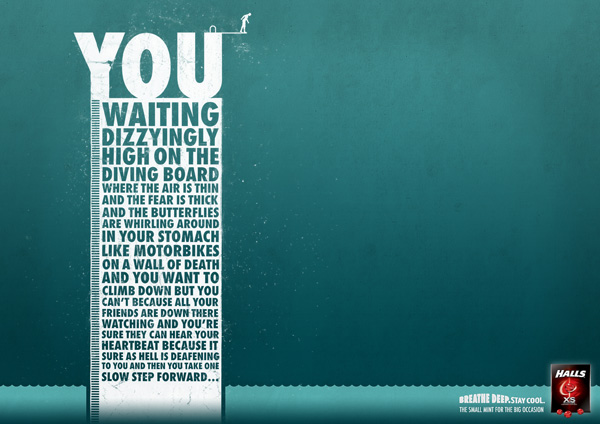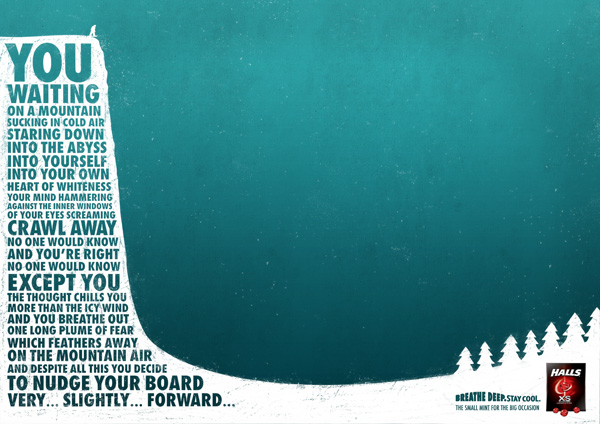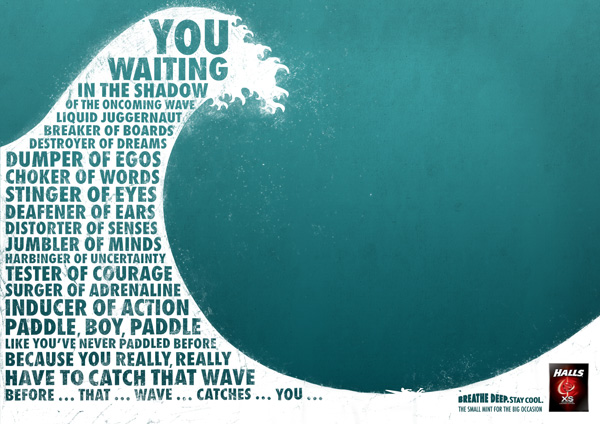 ---
POCKET HEROES CHILDREN'S BOOKS – NEWLY PUBLISHED!
'WRITERS WRITE, RIGHT?'
This is the mantra I always spout whenever I meet junior, middleweight (and occasionally senior) advertising writers. I urge them to take up a writing-linked pastime to run alongside their day job. Not only does it continually hone and improve their overall writing skills, but – on those crushing occasions when a painstakingly crafted campaign bites the dust – a writing hobby can literally save your creative sanity. For a few precious hours at least – you are your own boss.
These days a (copy)writer can be expected to pen anything from a two-word poster to a 500-word leaflet to a 30,000-word website, so nurturing your versatility is crucial. I now know admen who have become screenwriters, novelists, graphic novelists and game designers. Do I practice what I preach? Oooooooooooooooh, yes. I keep my own nib sharp by penning children's books with my publishing-savvy best pal, Chris Inns. In fact, we've just had this set of six books published through Orchard Books, part of the Hachette Group. Which, in its own way, was as deeply rewarding as winning agency of the year with Claydon Heeley
Link on hachette.co.uk
Link on amazon.co.uk
1. SHORT JOHN SILVER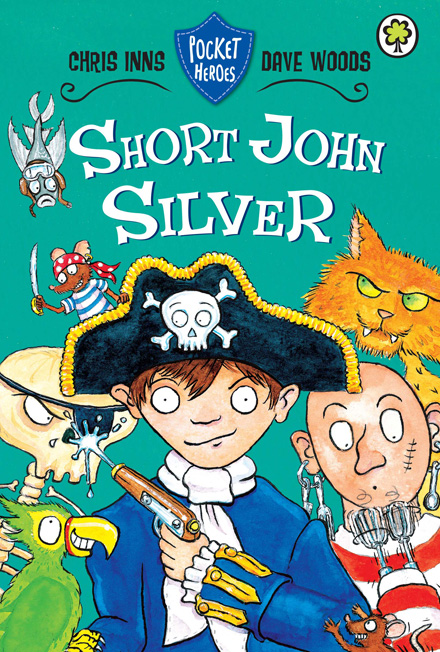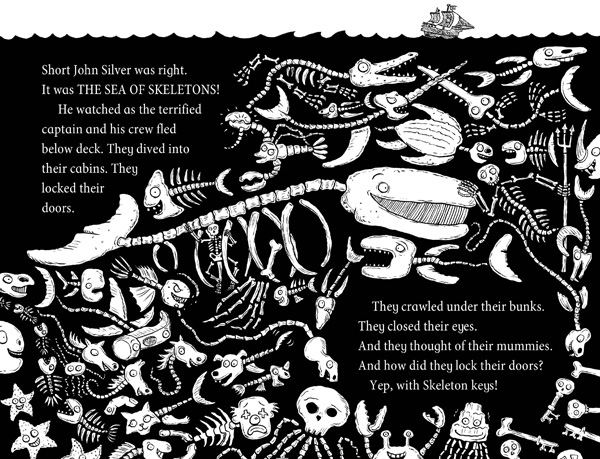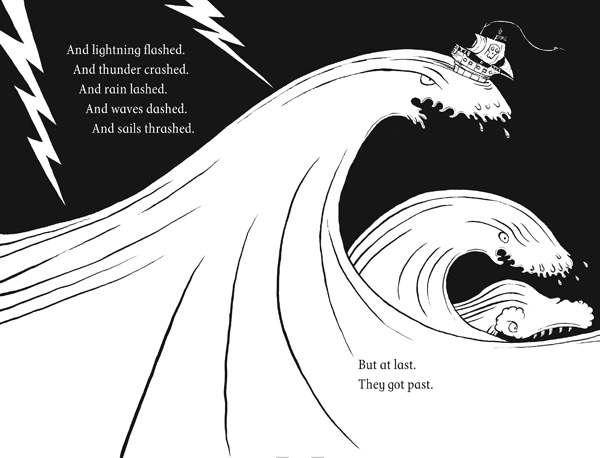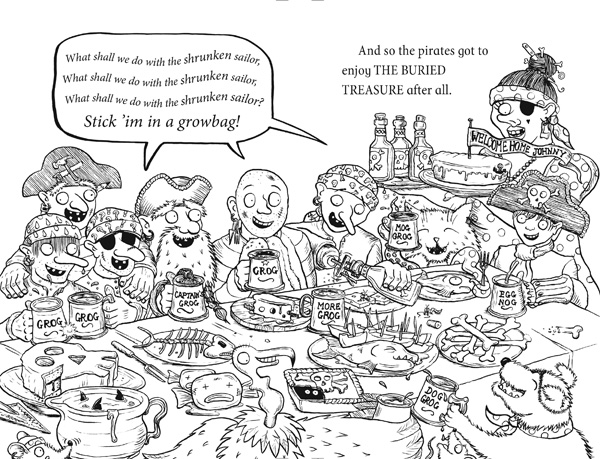 2. SIR LANCE-A-LITTLE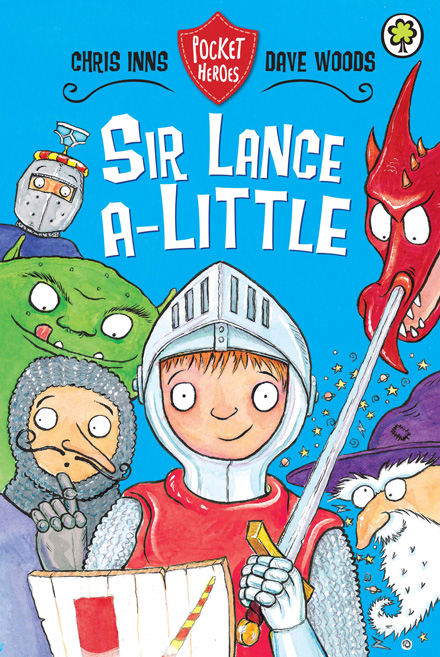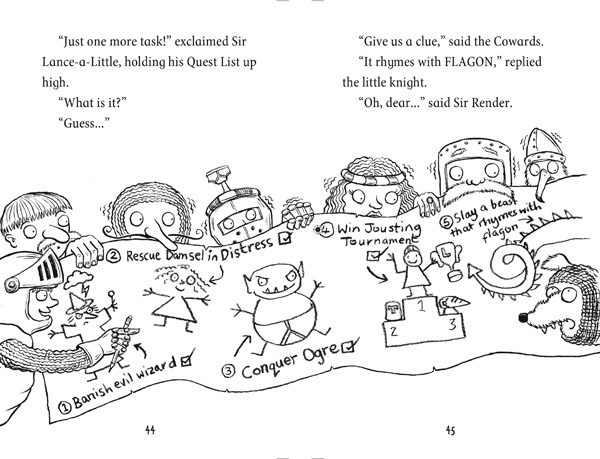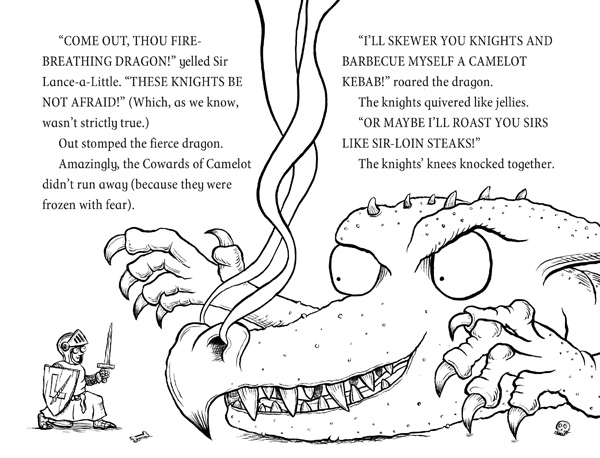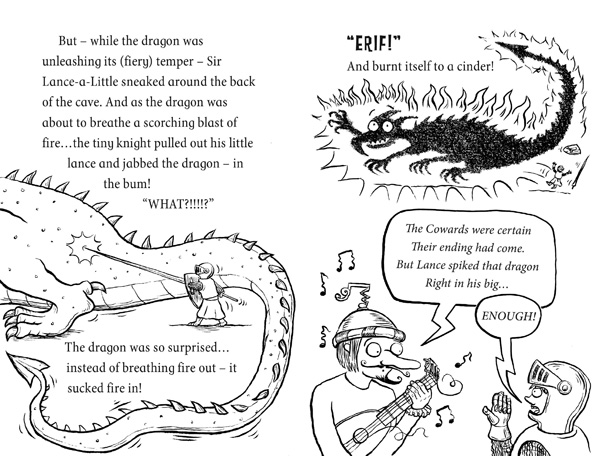 3. ROBIN HOODIE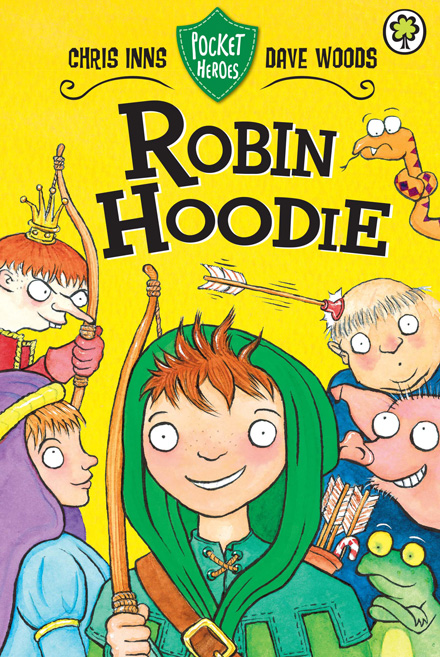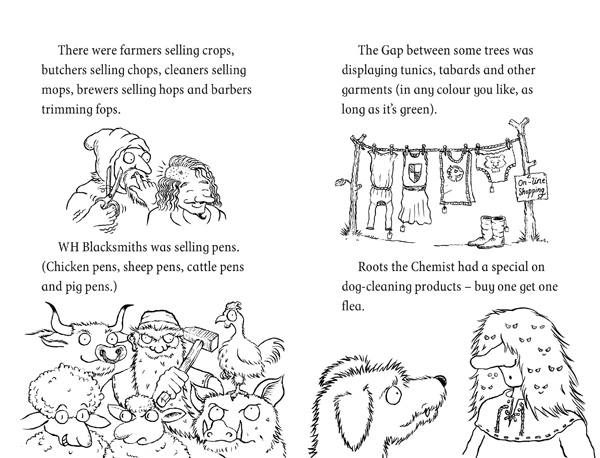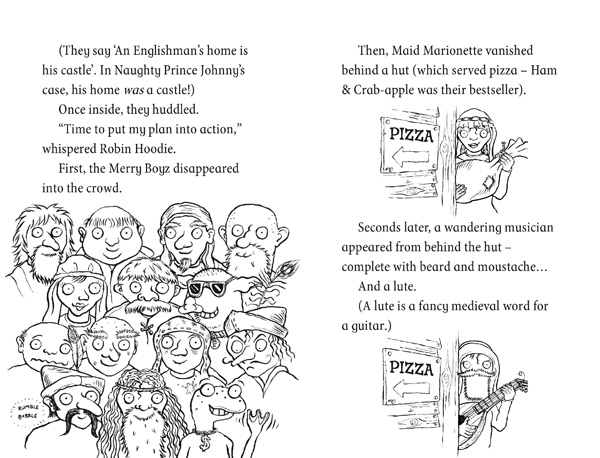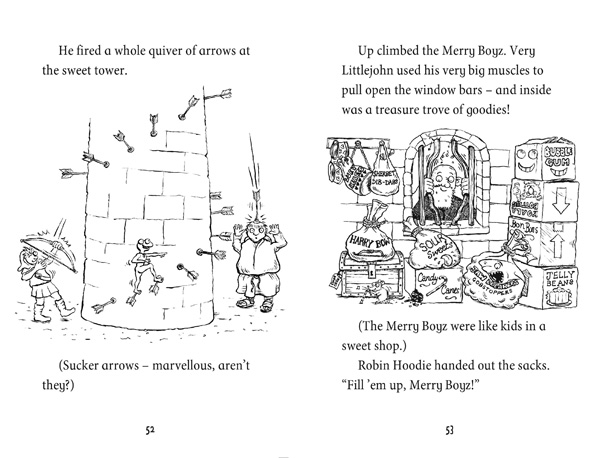 4. JUNIOR CAESAR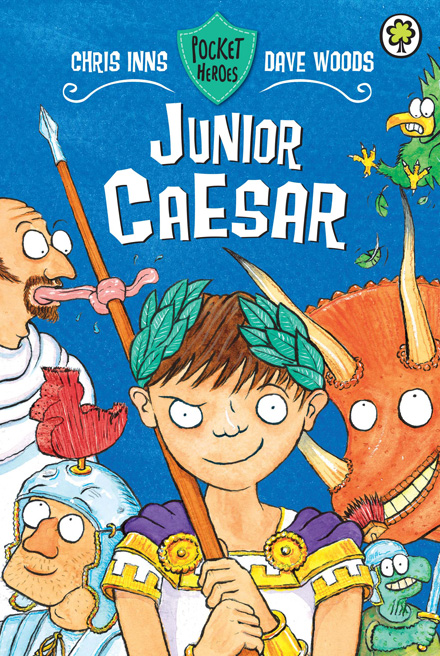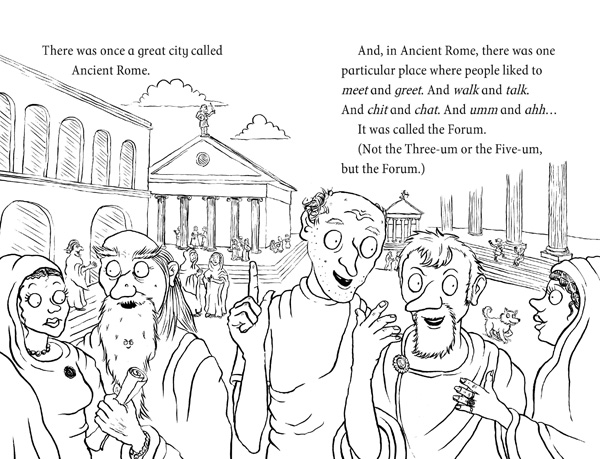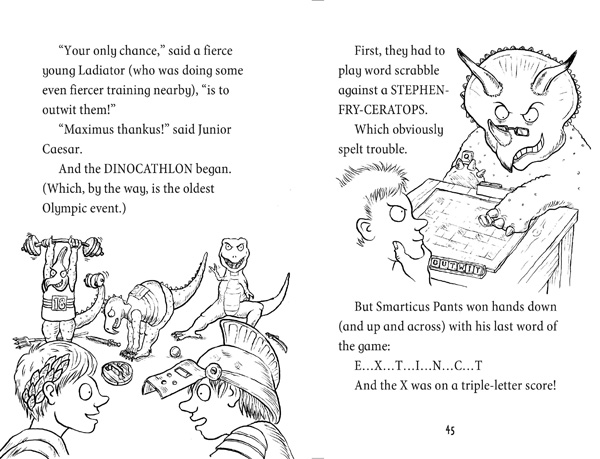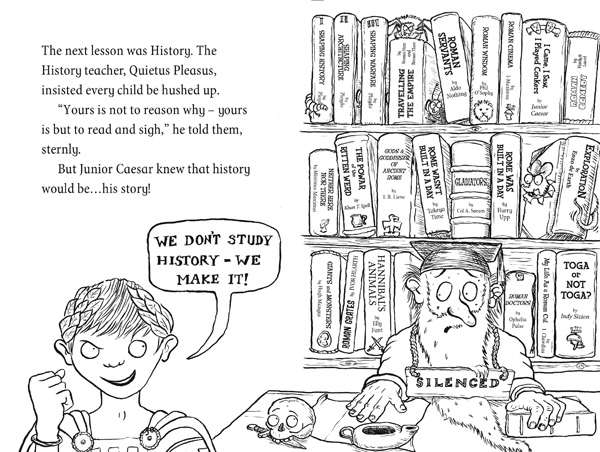 5. FLORENCE NIGHTINGIRL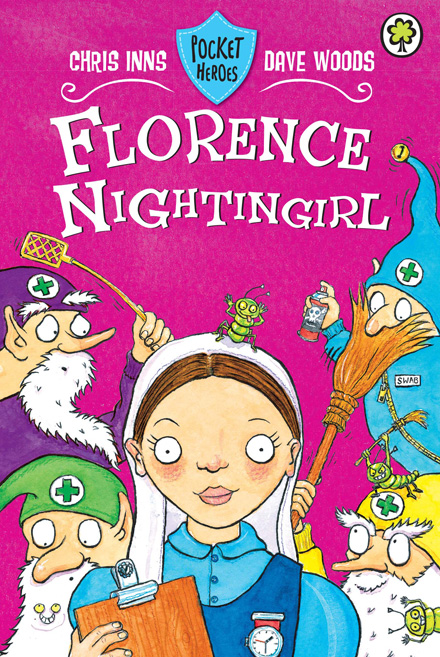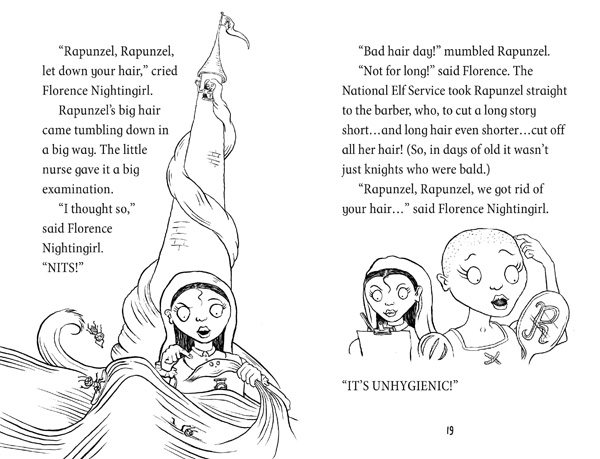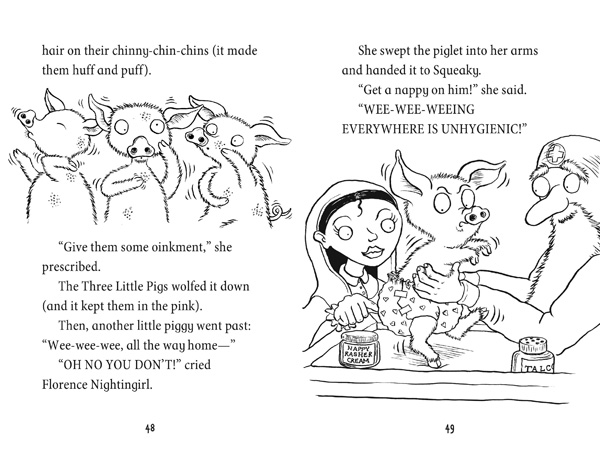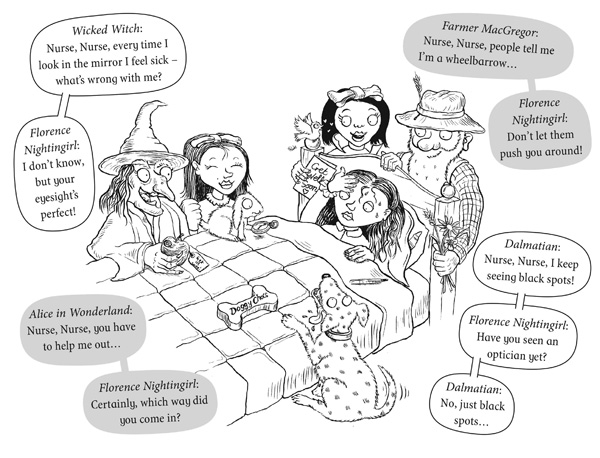 6. HENRY THE 1/8TH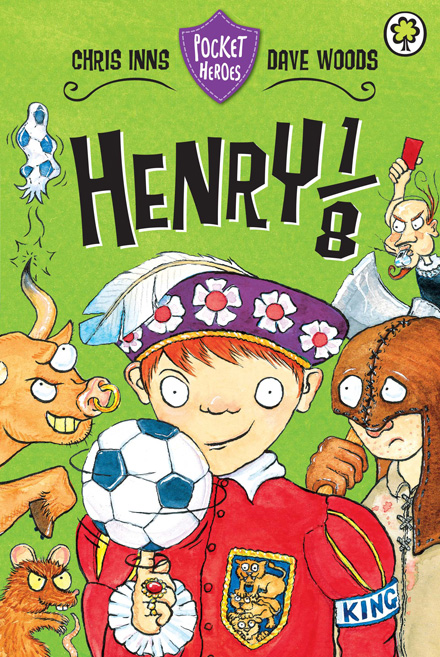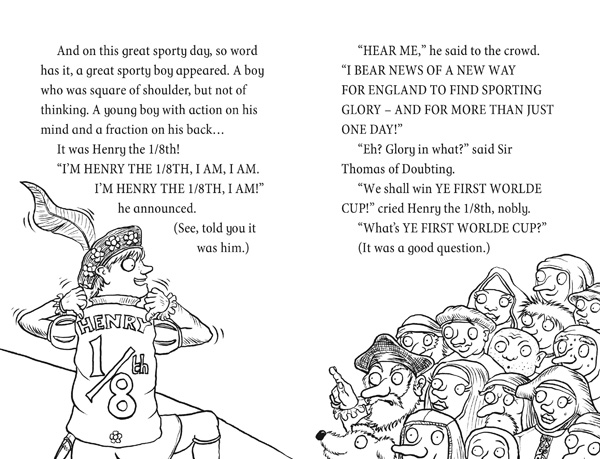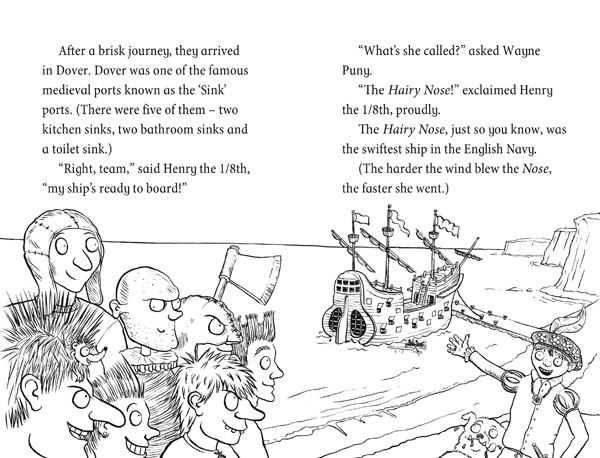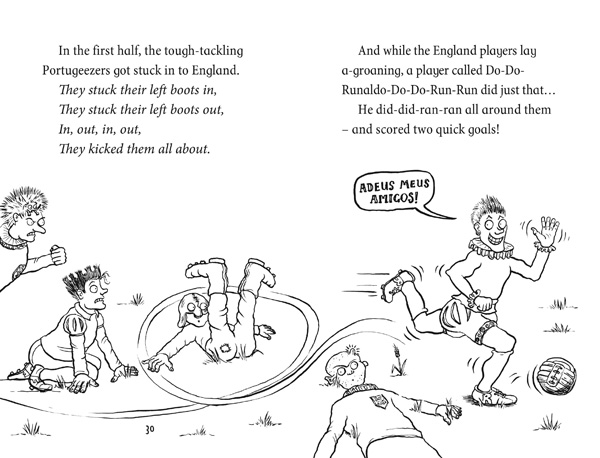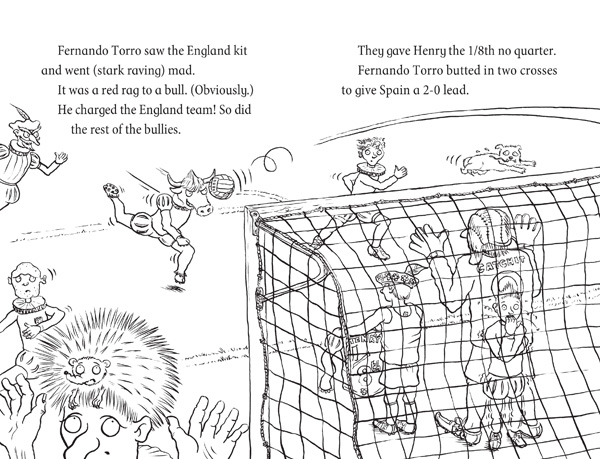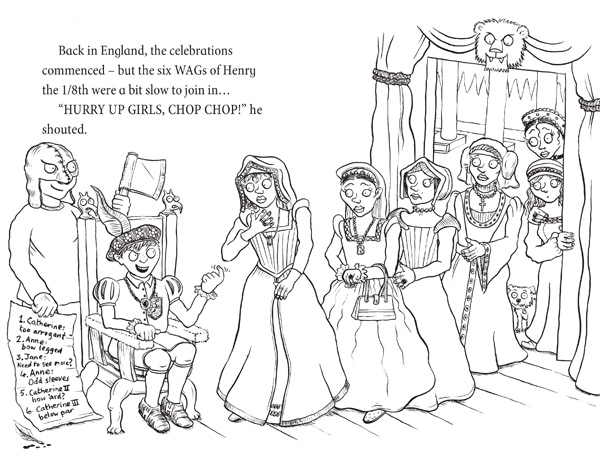 ---
Holsten-Pils: Brand, Press – 'Ron Manager'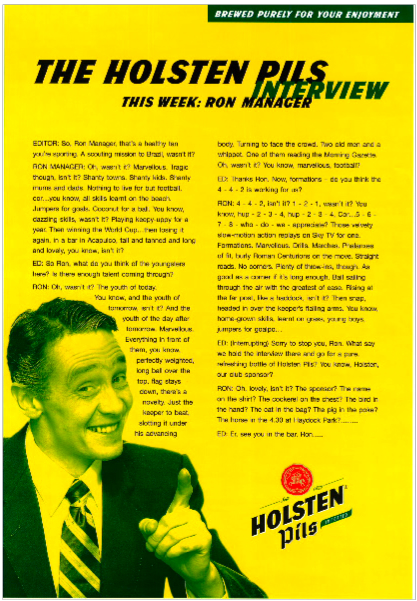 Comment: This press ad got 'In-Book' at D&AD for writing. It was done at TBWA and was a spoof interview in the Spurs programme (Holsten Pils were sponsors). AD was by Pete Harle. It was a great excuse to buy a stack of Paul Whitehouse videos and immerse myself in the genius character of 'Ron Manager'. Paul Whitehouse himself signed off this ad. (Which was a relief.)
---
Sony PlayStation: Software Press, This is Football – 'The Beautiful Game.'

Comment: I'd always wanted to write a spoof 'Roy of the Rovers' type comic strip. Well, I got my chance. Shortlisted for Campaign Press. AD by Pete Harle.
---
Impulse: Goddess SP/POS/Interactive Online – 'Design your own Mantra'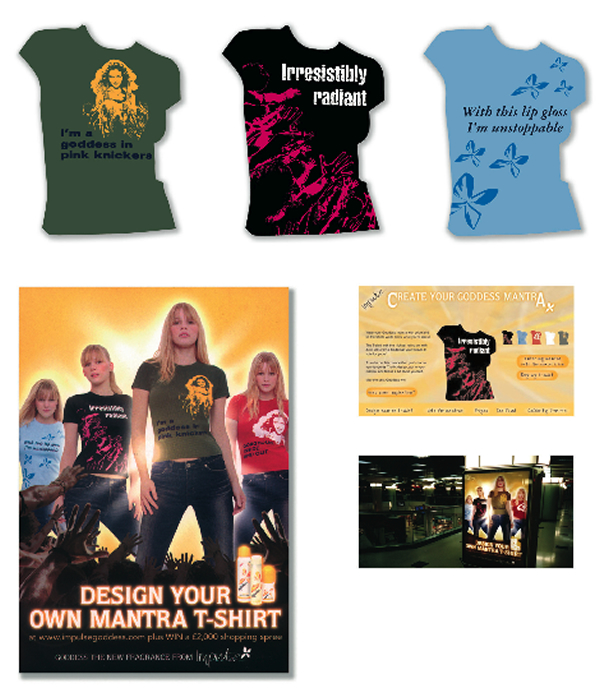 Comment: As a Creative Director I loved the thinking behind the writing in this campaign. The backbone of the idea was that our expressive, young target could engage with the brand by writing 'their own mantra slogan' and getting it printed onto their own T-shirt. It had consumer ownership. Art Director, Dave Morgan. Writer, Hannah.