boxus outofitica
POCKET HEROES Children's books.

"WRITERS WRITE, RIGHT?"
This is the mantra I always spout whenever I meet junior, middleweight (and occasionally senior) advertising writers. I urge them to take up a writing-linked pastime to run alongside their day job. Not only does it continually hone and improve their overall writing skills, but – on those crushing occasions when a painstakingly crafted campaign bites the dust – a writing hobby can genuinely save your creative sanity. You are your own creative boss – at least for a few precious hours.
These days a (copy)writer can be expected to pen anything from a two-word poster to a 500-word leaflet to a 30,000-word website, so nurturing your versatility is crucial. I now know admen who have become screenwriters, novelists, graphic novelists and game designers. Do I practice what I preach? Oooooooooooooooh, yes. I keep my own nib sharp by penning children's books with my publishing-savvy best pal, Chris Inns. In fact, we've just had this set of six books published through Orchard Books, part of the Hachette Group. Which, in its own way, was as deeply rewarding as winning agency of the year with Claydon Heeley.
Link on hachette.co.uk
Link on amazon.co.uk
1. SHORT JOHN SILVER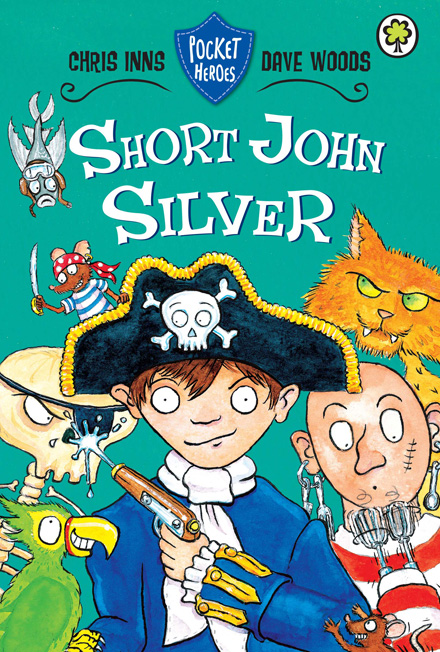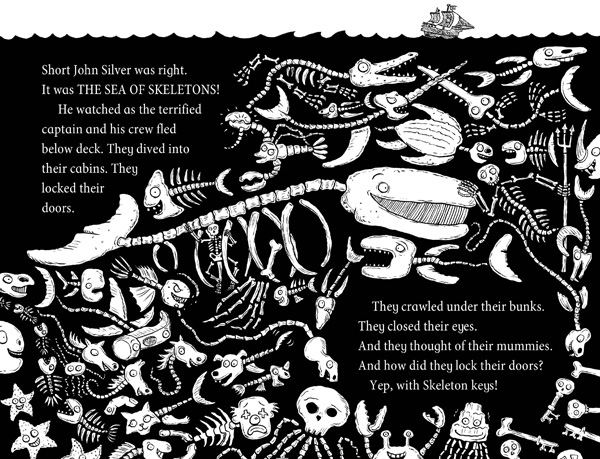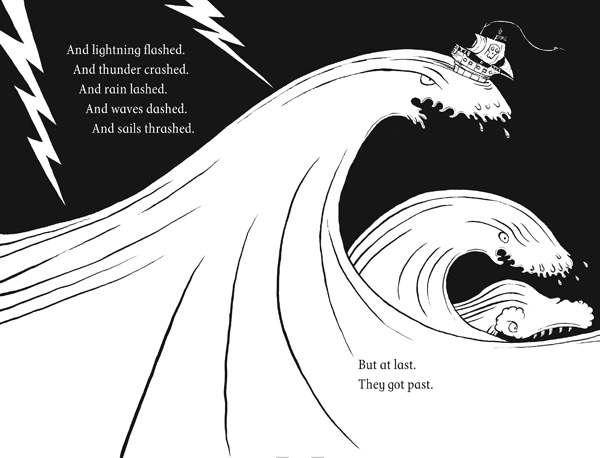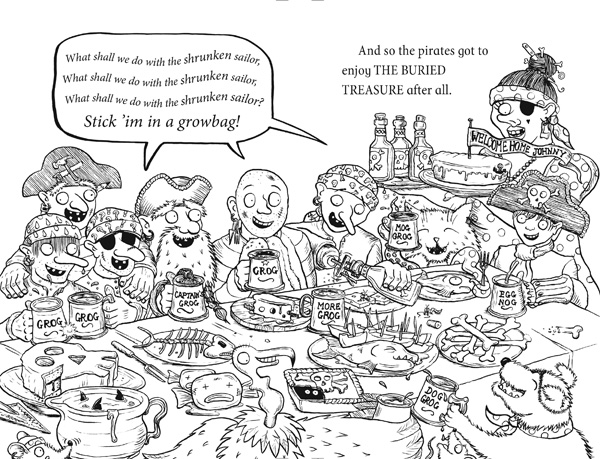 2. SIR LANCE-A-LITTLE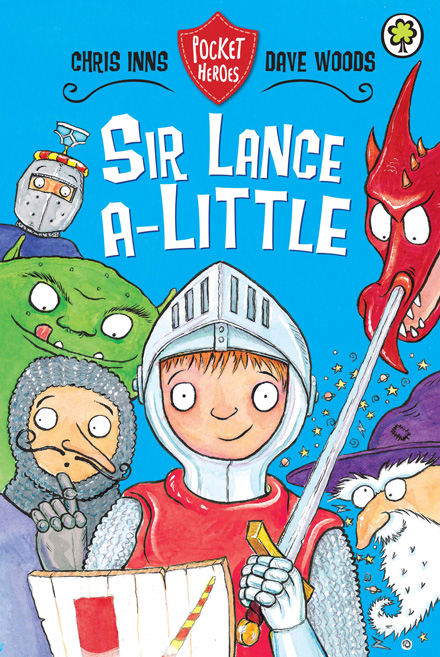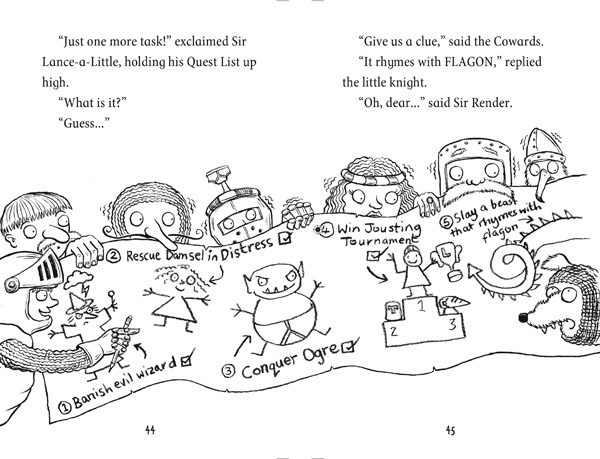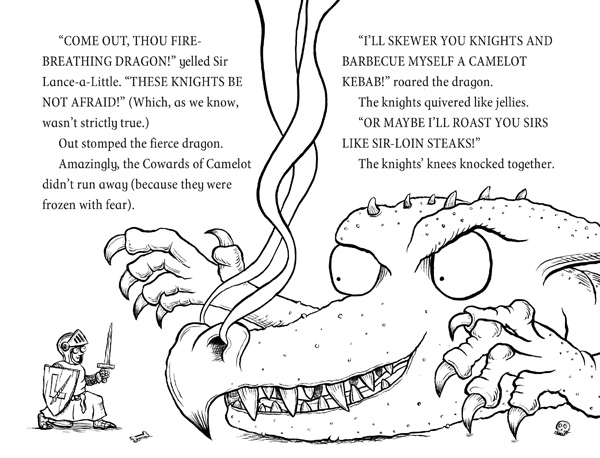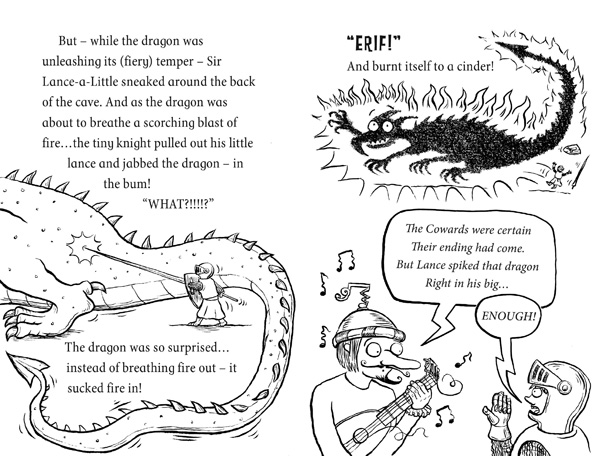 3. ROBIN HOODIE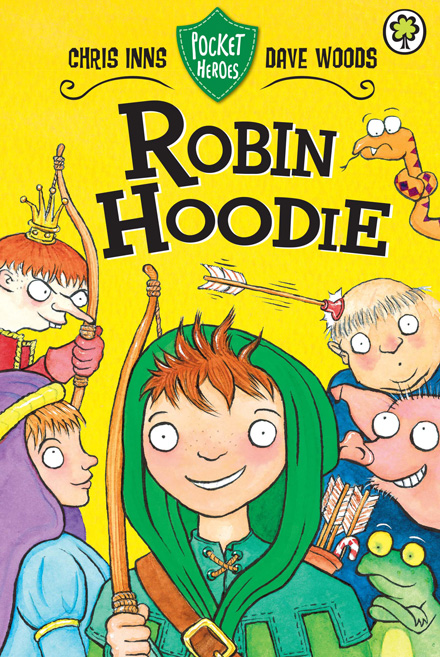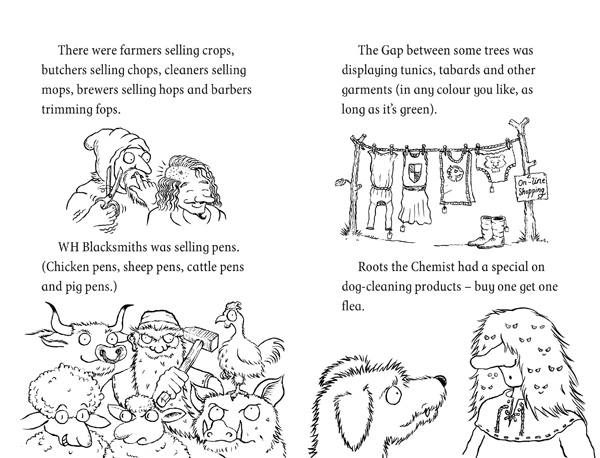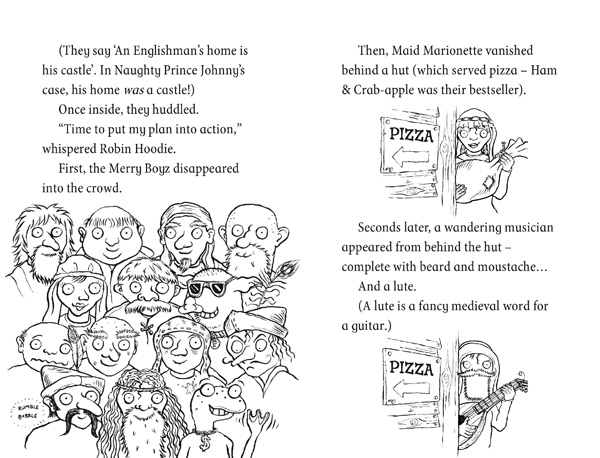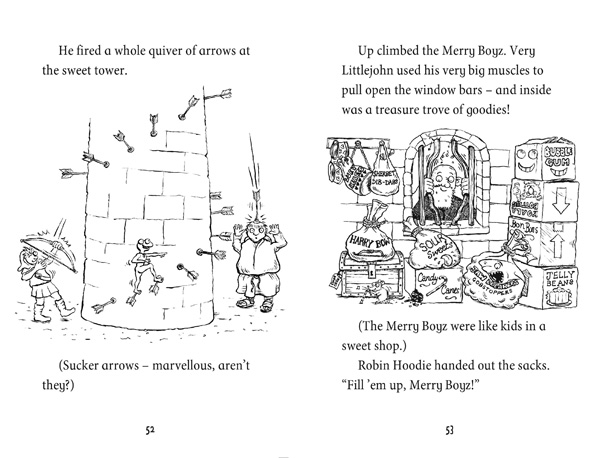 4. JUNIOR CAESAR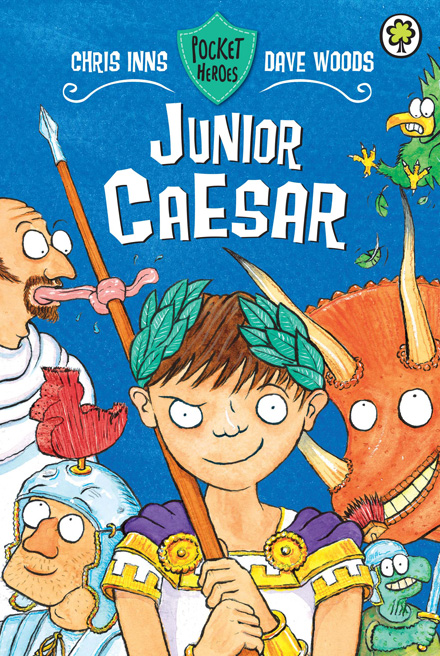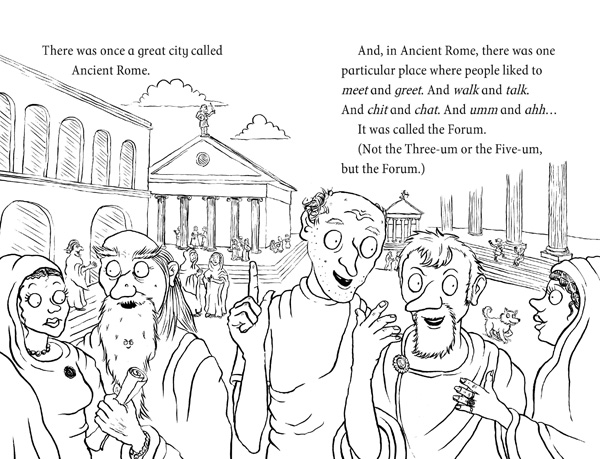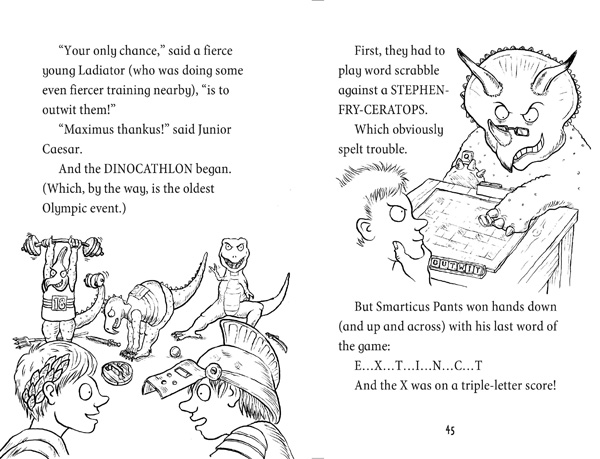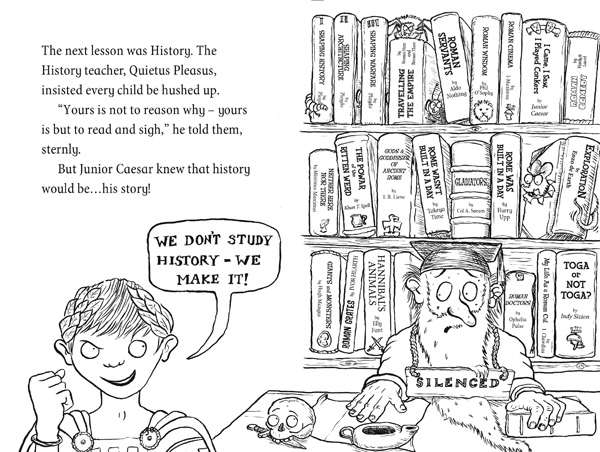 5. FLORENCE NIGHTINGIRL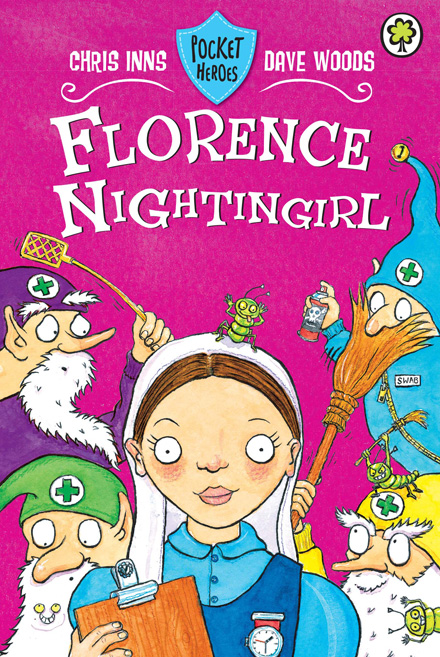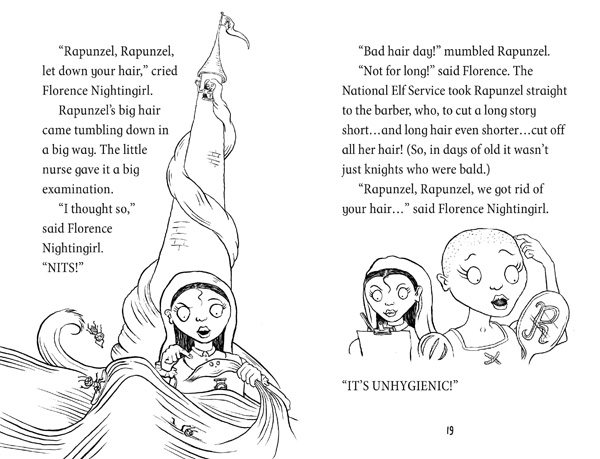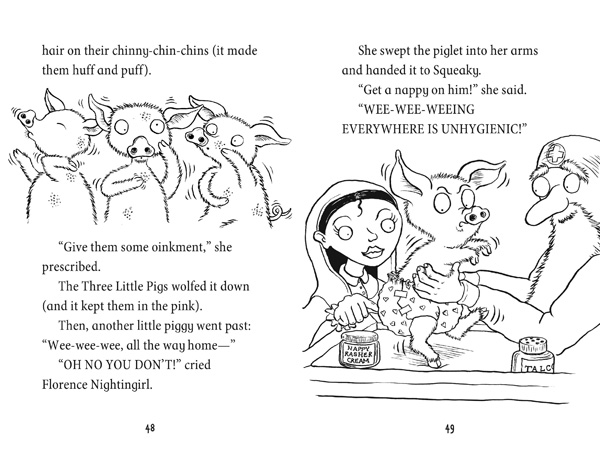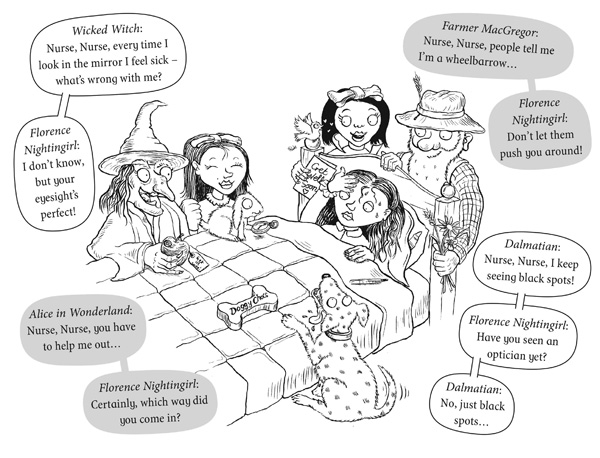 6. HENRY THE 1/8TH